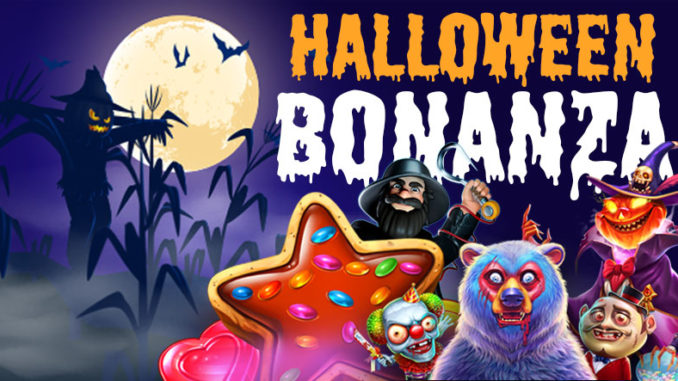 MozzartBet Kenya is set to captivate its users with an exciting Halloween-themed promotion known as the "Halloween Bonanza Online Slot Tournament."
This thrilling event is scheduled to kick off on October 23rd, 2023, at 00:00 and will run until November 2nd, 2023, at 23:59, in Kenya time. To participate, players must engage with specific qualifying slot games listed on the MozzartBet Kenya website, with a minimum bet requirement of 10 Kenyan Shillings (KES) per spin.
Eligibility is exclusive to registered users on the MozzartBet Kenya site, and the tournament's leaderboard is determined by the total value of win amounts accrued from the promotional games, with higher amounts translating to higher rankings. In the event of a tie, the player who achieves the score first will secure the higher prize.
The total prize pool for this tournament is an impressive 750,000 KES, with all players with qualifying bets having the chance to claim their share. It's worth noting that each player can win only one prize during the tournament. Prizes will be paid out as specified in the Prize table on the MozzartBet Kenya website, and the rewards will be in Kenyan Shillings. Once the promotion concludes, players will receive their winnings automatically in their accounts, either immediately or within 48 hours. MozzartBet retains the right to amend, cancel, reclaim, or refuse any promotion at its discretion.