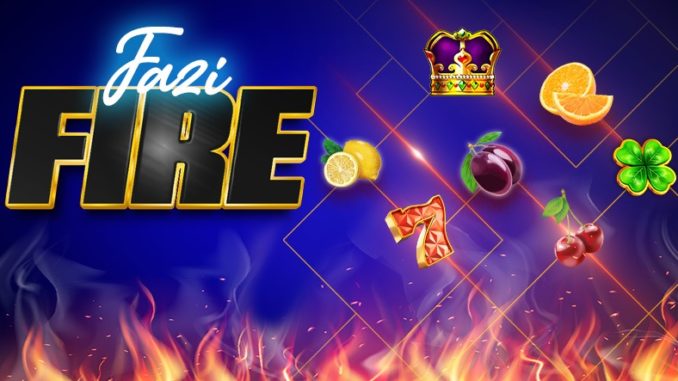 Mozzart Kenya, a prominent name in the online gaming industry, has just launched an exciting online slot promotion that's set to captivate the attention of gaming enthusiasts across the nation. With a substantial prize pool of KES 600,000/= up for grabs, this promotion offers players an incredible opportunity to win big.
Starting on the 2nd of October 2023 at precisely 00:00, this thrilling promotion will run until the 6th of October, concluding at 23:59 (Kenya Time). This means players have five action-packed days to try their luck and participate in the quest for fantastic prizes.
One of the highlights of this promotion is the wide array of qualifying slot games available. Players can choose from a diverse selection of thrilling options, including Crystal Hot 40 Free Spins, Epic Fire 40, Wild Hot 40, Golden Crown, Very Hot 40, Very Hot 5, Joker Triple Double, Wild 27, Turbo Hot 40, Golden Explosion, Mozzart Hot 40, Very Hot 40 Respin, Fruit Island, and Wild Lucky Clover.
To make this promotion even more exciting, it's open to all players registered on the mozzartbet.co.ke website. Whether you're a seasoned player or a newcomer looking to try your luck, this promotion is designed to cater to a wide audience.
Leaderboard Scores and Exciting Prizes
The competition's leaderboard will be determined by the highest total bet amount placed on the promotional games. Simply put, the more you wager, the higher your score. In the event of a tie, the player who achieves the score first will secure the higher prize.
The total prize pool for this promotion is a staggering 600,000 Kenyan Shillings. Players across the mozzartbet.co.ke site with qualifying bets are eligible to compete for their share of this substantial prize. Prizes are awarded based on player rankings, with the top 100 participants securing their rewards.
Mozzart Kenya's online slot promotion promises an exhilarating gaming experience with the potential for substantial winnings. Mark your calendar, hone your gaming skills, and get ready to join the action from the 2nd to the 6th of October.